INTRO VIDEO ABOUT COMPANY
Baghdadi General Contracting is committed in providing value-added construction services to our customers by creating a successful partnership with them throughout the construction process. Our pledge is to establish lasting relationships with our customers by exceeding their expectations and gaining their trust through exceptional performance by every member of the construction team. We provide construction management, design build and general contracting services.
COMPANY STRATEGY
Purpose To be a leader in the construction industry by providing enhanced services, relationship and profitability.
Vision To provide quality services that exceeds the expectations of our esteemed customers.
Mission statement To build long term relationships with our customers and clients and provide exceptional customer services by pursuing business through innovation and advanced technology.
Core values• We believe in treating our customers with respect and faith• We grow through creativity, invention and innovation.• We integrate honesty, integrity and business ethics into all aspects of our business functioning
Goals• Regional expansion in the field of property management and develop a strong base of key customers.• Increase the assets and investments of the company to support the development of services.• To build good reputation in the field of real estate and property management and become a key player in the industry.
Paolo Lugaresi
General Manager
Directs and coordinates activities of the business organization and aids administrative officers in formulating and administering organization policies.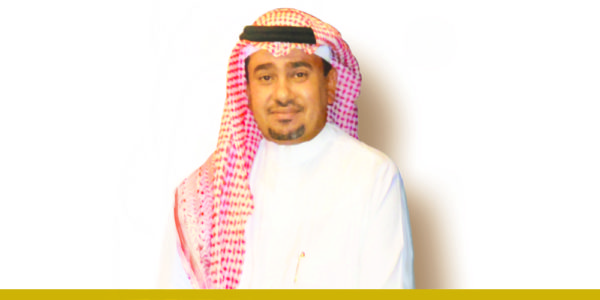 Hisham Haddad
Vice Chairman
Supervise and control all strategic and business aspects of the company. First in command in the company and responsible for giving the proper strategic direction as well as creating a vision for success.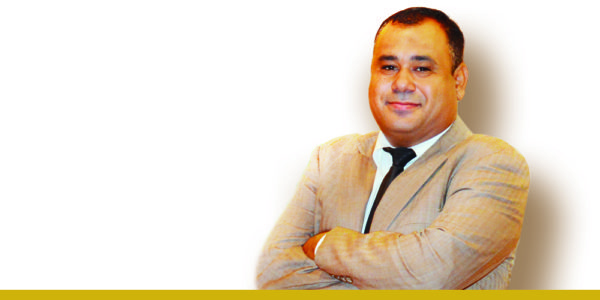 Engr. Ayman Atia
Project Manager
10 years experience as Civil Engineer, Oversees the planning, implementation, and tracking of project.